Holidays vs. Standard Schedule: Who Wins?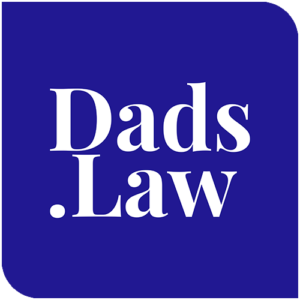 Video Transcript: So still talking about interpretation of decrees. My name is Brian L. Jackson. I'm an Oklahoma father's rights lawyer here with dads.law where fathers are not disposable and we're still talking about interpreting your decree. And I left off last time talking a little bit about how a court will view the schedule.
So how about what happens if the standard schedule conflicts with the holiday schedule? Like for example, she gets a particular holiday, but it falls on what would otherwise have been your weekend. How is a court going to resolve that conflict? How should you understand that conflict to be resolved if the language is unclear?
Well, the answer is normally standard visitation schedule is overridden by the holiday schedule. So for example, if the 4th of July falls on your weekend, but it's her year to get the 4th of July, that weekend goes to her even though that means she'll get two consecutive weekends back-to-back. And that can work out both ways. So in the long run it comes out fair, but there may be years where you go several weeks in a row without getting a visit because of the where a holiday lands and whose holiday it is.
But if you litigate that, the court will usually interpret that to mean that the holiday overrides. Most well-drafted schedules will spell that out, but in the event it's not spelled out, that is the way it's normally interpreted and that is how you should understand it.
If you have any questions about that or if you have a situation where your schedule is messed up and you need to get clarity, I would encourage you to speak with a Tulsa family law attorney at dads.law where fathers are not disposable.